. Surgery is more painful and takes longer to heal sports injuries"> . Surgery is more painful and takes longer to heal sports injuries">
Dr. PC Jagdeesh: Minimally Invasive Key Hole Procedures Minimize Rehabilitation Period
Surgery is more painful and takes longer to heal sports injuries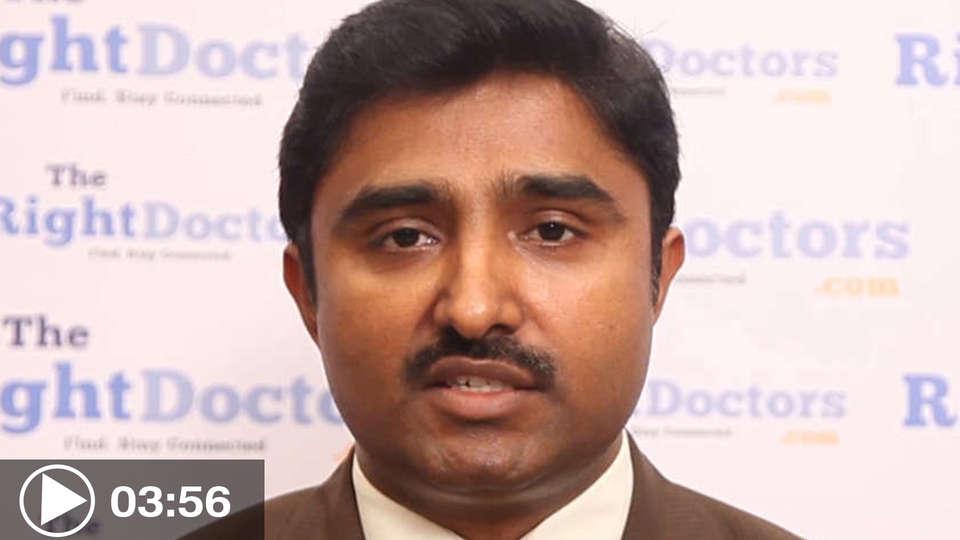 ---

Dr. PC Jagdeesh
Consultant Orthopaedic & Sports Medicine Surgeon
Fortis Hospital, Bangalore
---
"Minimally invasive table procedures are replacing surgery for all types of sports injuries because of less pain and quick recovery," says Dr. PC Jagdish. "Late presentation is a major problem in cases of sports injury. A lot of time is wasted in consultation with local doctors and physiotherapists, without having the real problem diagnosed and pin-pointed."
---
---
---
Join TheRightDoctors on WhatsApp. Type "JOIN" and send to 9676401536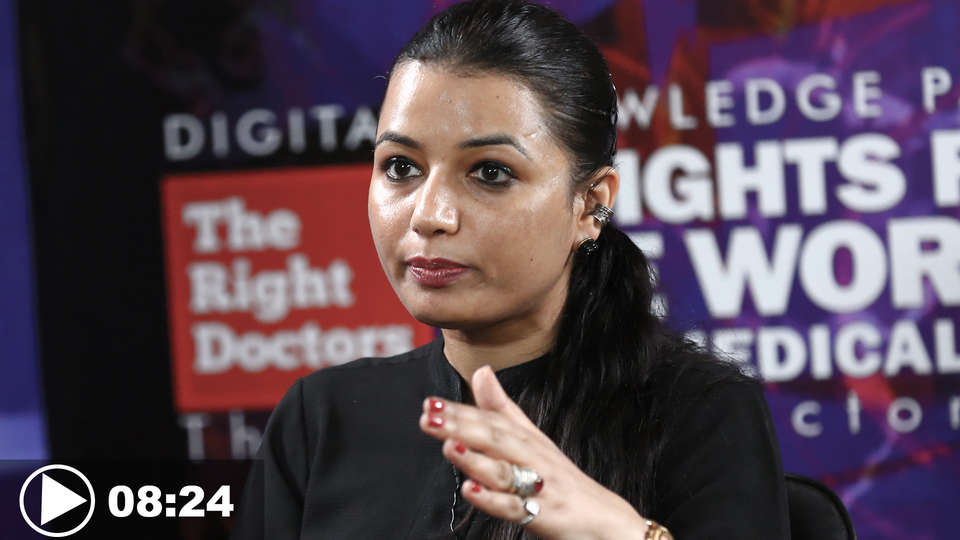 Supported by an Unrestricted
Educational Grant from
---

Dr. Hardeep Kaur
Consultant clinical and preventive cardiology
Medanta, The Medicity
---
Handheld echocardiography cannot really replace a stethoscope but it can definitely help in an emergency for ruling in and ruling out cardiac involvement. Therefore, helps in quick clinical decision making and also reduces the chances of doing unnecessary tests.
---
---
---
---
Join TheRightDoctors on WhatsApp. Type "JOIN" and send to 9676401536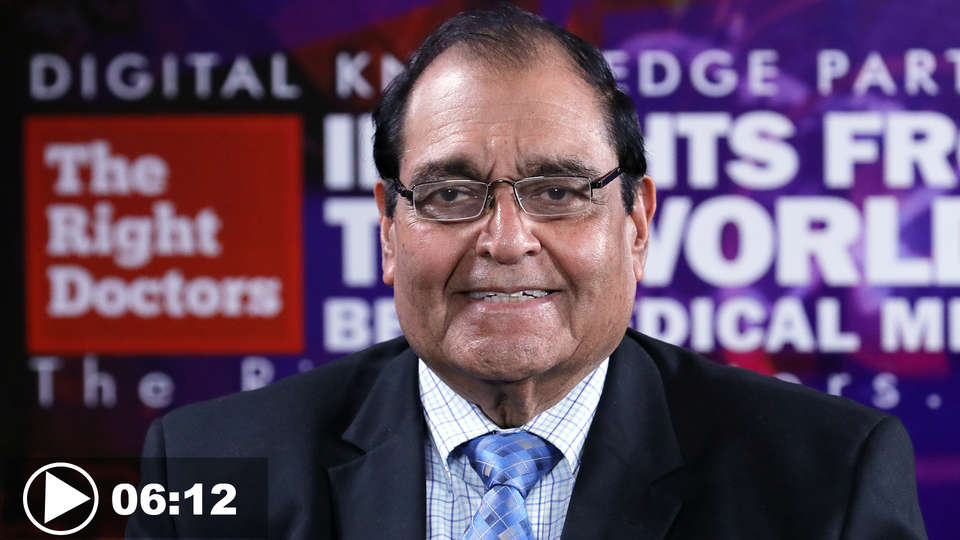 Supported by an Unrestricted
Educational Grant from
---

Dr. Navin C Nanda
Director of Echocardiography
University of Alabama, USA
---
---
Join TheRightDoctors on WhatsApp. Type "JOIN" and send to 9676401536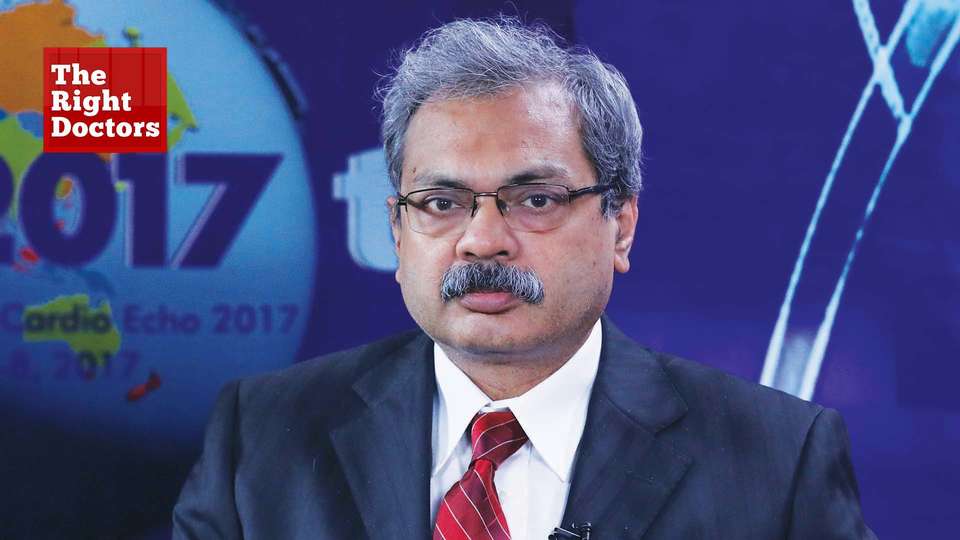 Supported by an Unrestricted
Educational Grant from
---

Dr. Sameer Srivastava
Head of Non-invasive Cardiology
Fortis Escorts Heart Institute, New Delhi
---
---
Join TheRightDoctors on WhatsApp. Type "JOIN" and send to 9676401536